Conference Services
We have a beautiful conference facility that can accommodate up to 100 guest in an auditorium setup or up to 50 guest in a table setup for workshops, training, conferences or meetings.
We offer a projector, poduim, flip-chart and markers as part of the conference basics and offer breakfast, morning tea, snacks, lunch and or afternoon tea as an add on to the package.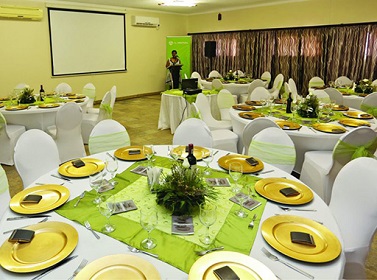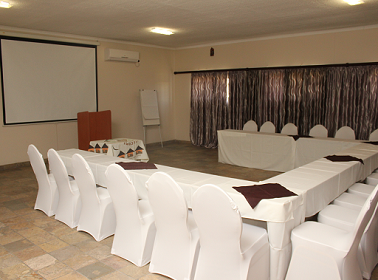 Catering Services
We offer customized menus for our conference and event clients. Meals catered for include breakfast, snacks, lunch, dinner or platters.